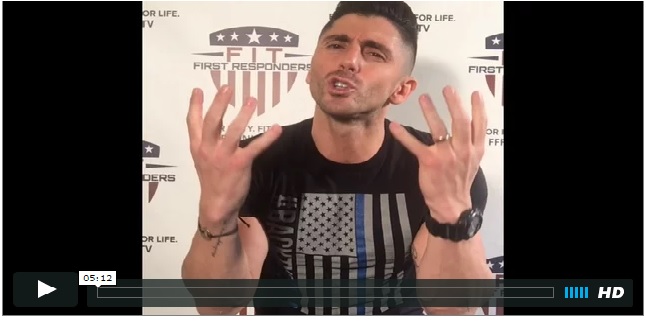 https://vimeo.com/193642641 In the FIT FIRST RESPONDER Book – CHAPTER 3,  Coach JC inspires and motivates to figure out your WHY! Whats your WHY?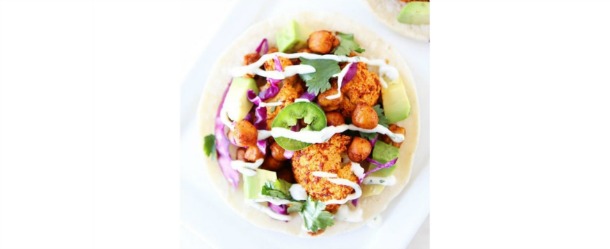 Today we have a WINNING recipe for you so that you can be FIT FOR DUTY and FIT FOR LIFE! Today's WINNING recipe to meet Coach JC's 10 WINNING Habits is Roasted Cauliflower and Chickpea Tacos . Where...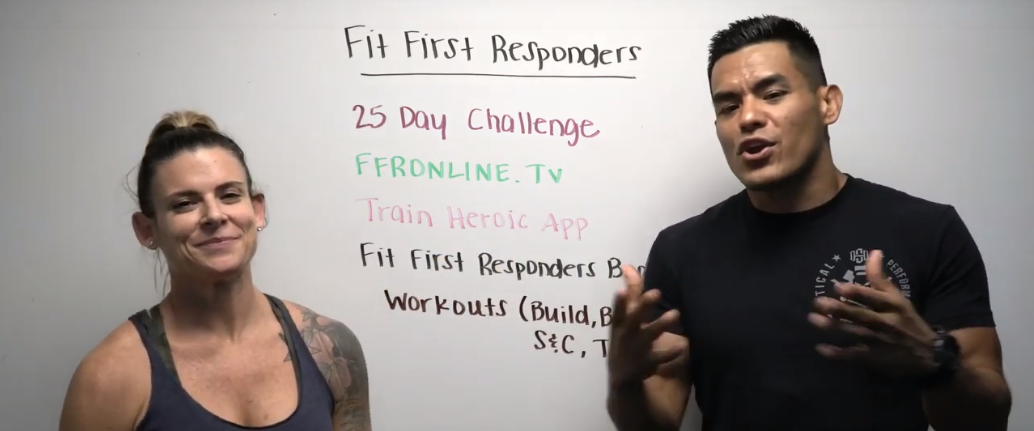 https://youtu.be/oJTsjmEUalM FIT FIRST RESPONDERS! QUICK ANNOUNCEMENTS FROM YOUR TEAM OF COACHES! Topics: 25 DAY CHALLENGE/CHALLENGERS FFRONLINE.TV TRAINHEROIC APP FIT FIRST RESPONDERS BOOK...